Helping vacation rental owners and managers make more bookings and save time
If you are looking to improve your vacation rental business, you may want to check out my website Rental Scale-Up (formerly called RentalPreneurs.com). This is where I share my findings on what's working for my own vacation rentals and in the industry in general.
I've learnt a lot from talking with fellow rental owners and with many short-term rental management companies, from listening to industry podcasts, from participating in industry forums, to name a few information resources. Rental Scale-Up is my way of paying back the community and of learning more by interviewing people with a great perspective on where vacation rentals are heading.
What's the catch? What am I getting from this? Well, I am not getting any cash, and it does cost me time and money to work during my free time on the blog. Yet, I am getting something of great value: A great network of vacation rental professionals to whom I can then ask questions about my own rental business, because I have helped them first. Some have become real friends over the years, and we've met in Bali, Paris, Barcelona, Amsterdam and other places.
Rental Scale-Up is made up of 3 things:
Vacation rental industry blog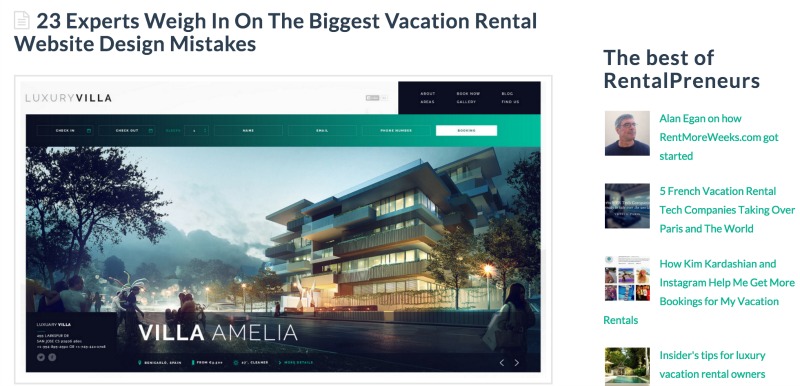 A blog where industry leaders share their insights on the short-term rental industry, where fellow vacation rental owners and mangers give actionable tips on how to increase bookings, and where I share my own findings.
For instance, you may be interested in reading:
Freee online learning plaftorm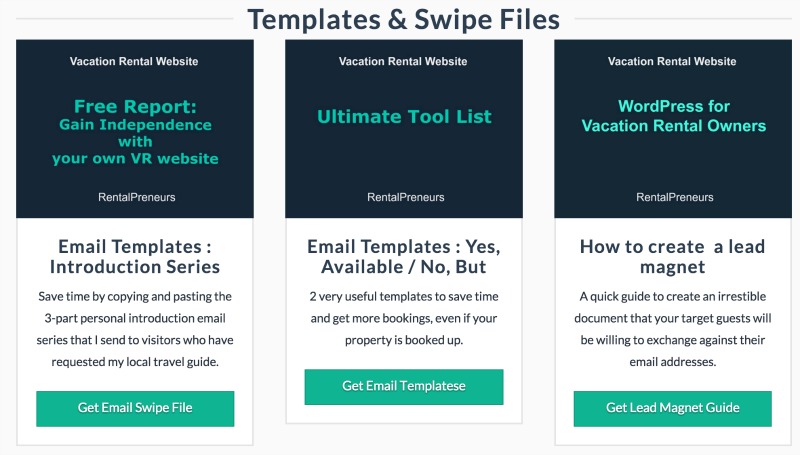 I also wanted to share the actual tools and techniques that I am using to run my vacation rental business.
I have thus created a free member site called Rental Scale-Up Club. For instance, users get my email automation sequences, a course on how to create landing pages, a video lesson on how to write leadmagnet, and an step-by-step guide on how to gain more freedom from the big listing sites by creating a wordpress website for their vacation rental.
A monthly newsletter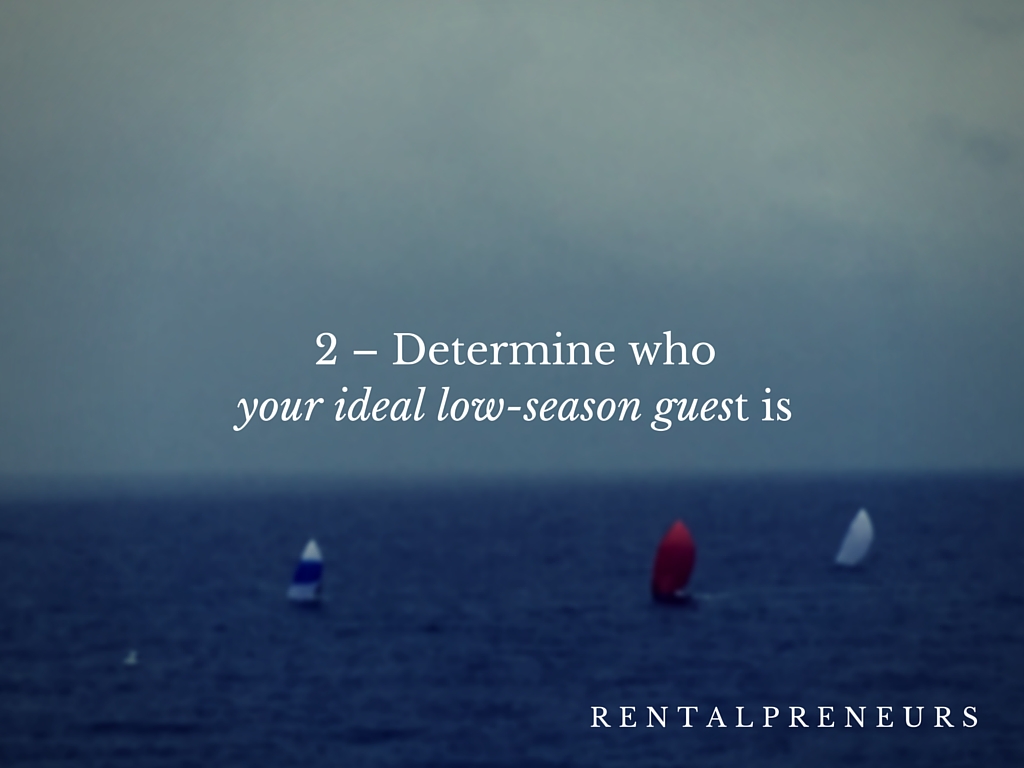 I deliver to your email inbox the best of the blog, once a month. 100% free, 0% spam.
Press & Publications
Leading French book on Airbnb
Interviews and press mentions
You may have found this site when stumbling on an interview of mine somewhere across the web.
For instance, I was featured in: